Así Ganamos
Largometraje Documental











Dir Violeta Lockhard
DP Sofia Marcos
Producción Alexandra Santana

Minervas Producciones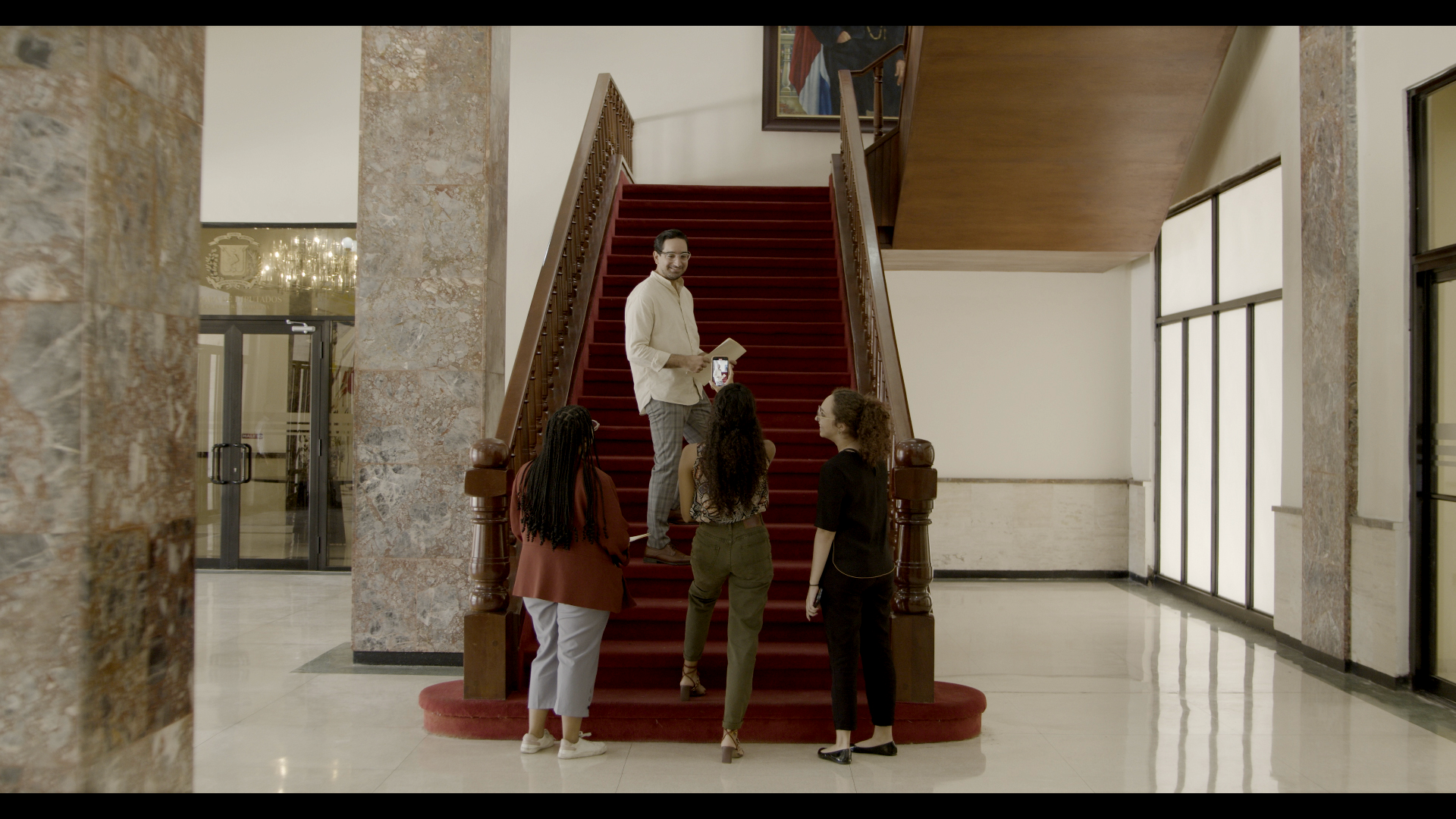 Un joven desafía los modelos de las campañas políticas tradicionales con una propuesta atípica promovida por los ciudadanos que, contra todo pronóstico, gana una diputación.

Siendo uno de los pocos defensores de los derechos al aborto en el congreso, José Horacio logró aprobar la ley que puso fin al matrimonio infantil y está en un viaje para encontrar nuevos colaboradores políticos que se unan al partido - Elección Democrática.



A young man challenges the models of traditional political campaigns with an atypical proposal promoted by the citizens that against all odds, wins a deputation.

Being one of the few advocates of abortion rights in congress, José Horacio achieved to pass the law that ended child marriage and is on a journey to find new political associates to join the party - democratic choice.